Welcome to this site to understand and learn environmental weather resistance test technology standards. You are the 8888th distinguished guest of Ai Siyi instrument. Welcome to visit Ai Siyi instrument and guide your work. ()

The xenon lamp aging test chamber is a sophisticated environmental testing instrument. Before use, it is necessary to prepare for safety. The power supply is very important. Please use the following method to distribute power. Pay attention to the power supply capacity. Do not use multiple devices at the same time. Power supply, in order to avoid pressure drop, affect the performance of the machine, or even cause a breakdown, please use a dedicated circuit.
1. The power line input line voltage is: 380V
2. Applicable wire diameter is: (within 10m cable length) 6mm2
3. Do not exceed ±5% of the rated voltage (the maximum allowable voltage is ±10%) when the power supply voltage changes.
4. If it is a three-phase power supply, please pay attention to the under-phase protection (if it is determined that the three-phase power supply has power and the unit does not operate, the xenon lamp aging test box may be in reverse phase, and only the adjacent two power lines can be exchanged with each other. ).
5. There is a grounding terminal at the rear of the machine. Please ground it. The grounding wire must be properly constructed. According to the technical guidelines for electrical equipment, the third grounding project should be conducted with a grounding resistance of 50Ω or less and a ground wire diameter of 4 m2.
6. If you connect the grounding wire to the water pipe, the water pipe must be a grounded metal pipe.
7. Do not connect the grounding cable to oil or gas pipes. ()
Dongguan Aisin Instruments Co., Ltd. specializes in the production (supply) of sales environment testing equipment, constant temperature and humidity chamber, temperature and humidity testing equipment, thermal shock testing machine, high and low temperature test chamber, aging test box and other standard tester. The testing equipment and other products, such as constant temperature and humidity tester, temperature and humidity detection equipment, constant temperature and humidity box, programmable constant temperature and humidity test box, cold and heat impact tester, salt spray detection equipment, yellow aging tester, etc. The company has a good market reputation, professional sales and technical team, the main products are many welcome calls to discuss.
Flat Packaging Bags are a great choice for food packaging, powdered mixes, small products, and flat paper items. These bags could also been in sheet or in roll. With good grade material, nice heat sealing, the bags are water-proof and good for storage.
The packaging bags in roll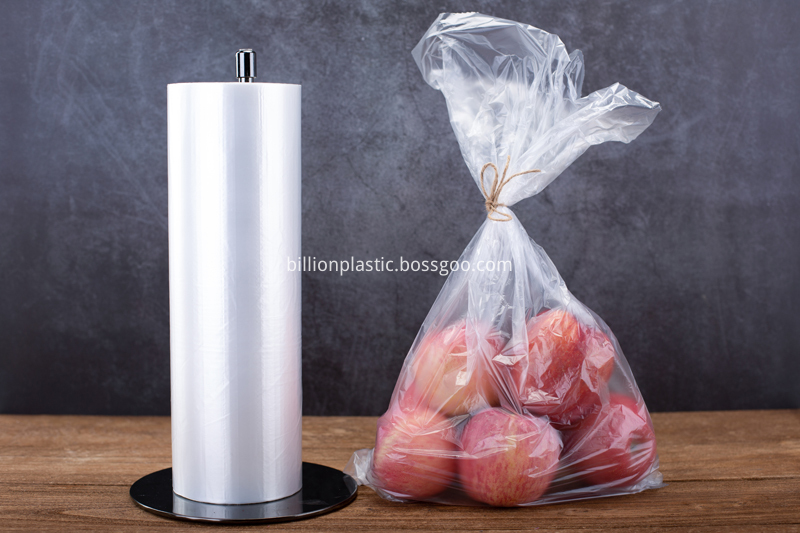 Food packaging in sheet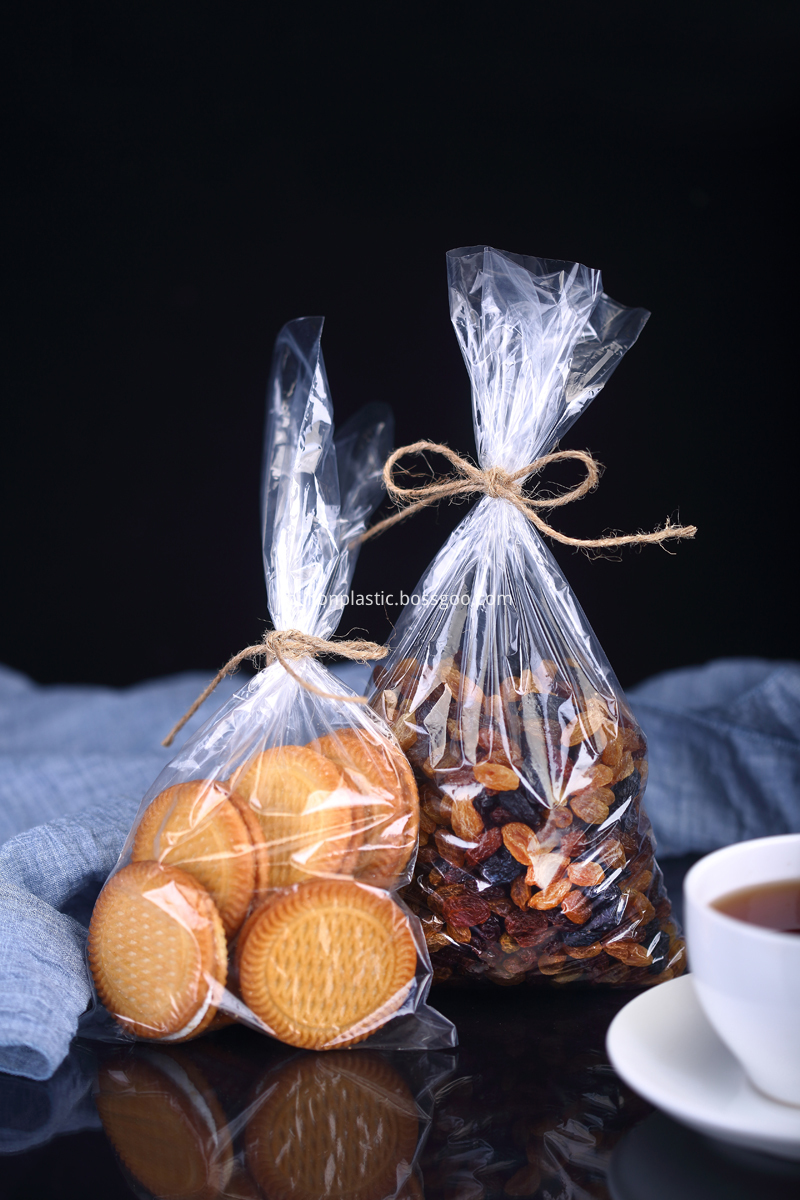 Flat Packaging Bags
Flat Barrier Bags,Flat Bag On Roll,Flat Bag On Sheet,Side Sealing Flat Bag,Poly Bag Roll,Food For Go Bag
BILLION PLASTIC MANUFACTURING CO.,LTD, JIANGMEN , https://www.billion-plastics.com